Human Resources Online Training Series
Human resources issues such as FMLA compliance, sexual harassment, diversity, and violence in the workplace can have a critical impact on your business. To attract, hire, and retain a strong workforce, you must provide a productive and safe work environment. There are serious legal implications if you fail in these responsibilities. With separate workshops for managers and employees, our HR Training Series helps everyone in your company understand, prevent, and handle these important HR issues.
HR Store Employee Workshop
HR Employee Workshop covers critical issues related to providing a productive and positive work environment for all employees. The modules in this workshop are designed to provide a solid foundation for new employees while also serving as important refresher courses for employees of all levels.
Modules within this workshop include:
ACA Healthcare Marketplace
Social Media
Harassment in the Workplace
Diversity in the Workplace
Violence in the Workplace
FMLA
HR Store Manager Workshop
Modules within this workshop include:
Harassment in the Workplace – Manager
Diversity in the Workplace – Manager
Violence in the Workplace – Manager
Family Medical Leave Act (FMLA) – Manager
More Convenience Store Training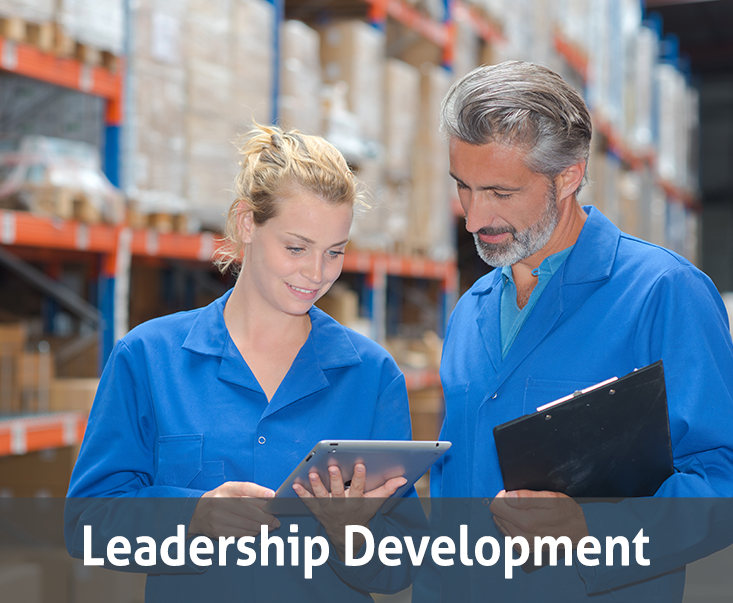 Our Leadership Development Online Training Series delivers valuable training topics tailored specifically to your assistant managers, store managers, and district managers.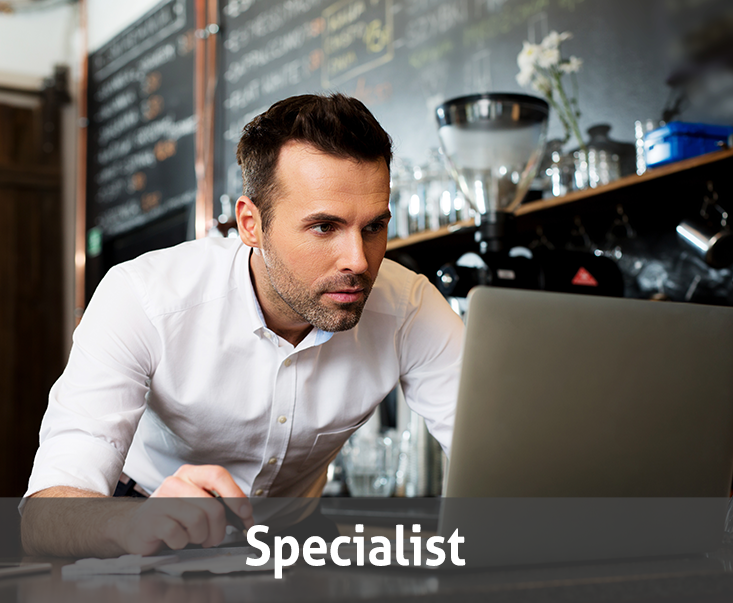 Our Specialist Online Training Series elevates the skill level of employees in specific topic areas, such as operations and security.