Leadership Development Online Training Series
Your management team will make or break your success as an organization. It is their responsibility to hire and train front-line employees, understand and implement company policies, and lead their teams to reach company goals. Our convenience store manager training delivers valuable training topics tailored specifically to your assistant managers, store managers, and district managers.
Assistant Manager Training Workshop
The Assistant Manager Training Workshop is designed to improve the performance of assistant managers in a convenience store setting. New assistant managers will learn important skills to help them transition to their new position. Experienced assistant managers will also benefit from this training to refresh their leadership and communication skills.
Modules within this workshop include:
Successful Orientation
Communication Skills
Importance of a Role Model
Problem Solving – Assistant Manager
Conflict Resolution
Making Customers Your Top Priority
Store Manager Training Workshop
The Store Manager Training Workshop is designed to support store managers as they take on a variety of responsibilities critical to the success of a convenience store. Store managers new to their positions will learn important management and leadership skills necessary for them to succeed in their jobs.
Modules within this workshop include:
Interviewing Best Practices
Leading & Motivating a Team
Handling Cash Deposits
Time Management
Critiquing Your Store
SNAP – Manager
ADA – Manager
Cold Stress Prevention – Manager
Skimming Prevention and Detection – Manager
District Manager Training Workshop
Designed specifically for multi-unit supervisors, the modules in the District Manager workshop address the unique challenges that come with a district-level position. Perfect for those new to a district manager position and a great refresher for experienced district managers, modules cover a variety of important topics.
Modules within this workshop include:
An Effective Store Visit
Conducting a Productive Meeting
Coaching, Inspiring & Leading Store Managers
Driving Bottom-Line Results
More Convenience Store Training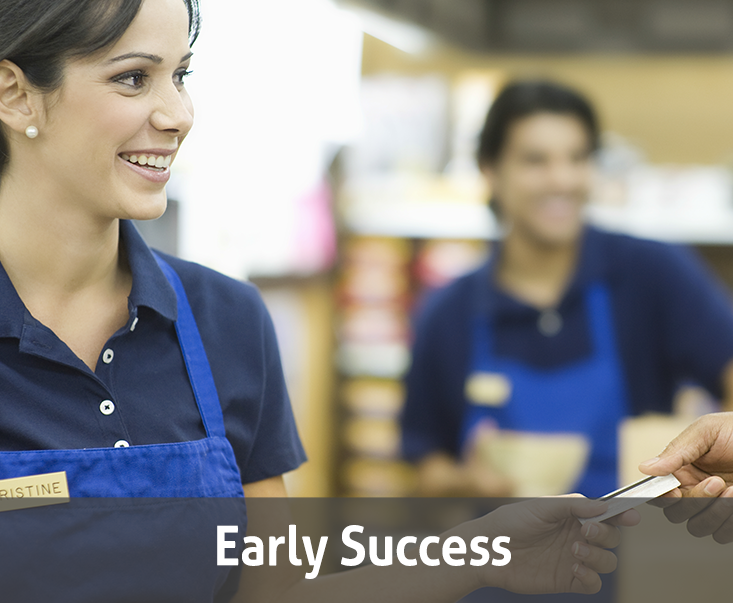 Our Early Success Online Training Series is a comprehensive program that covers topics important to all convenience store employees.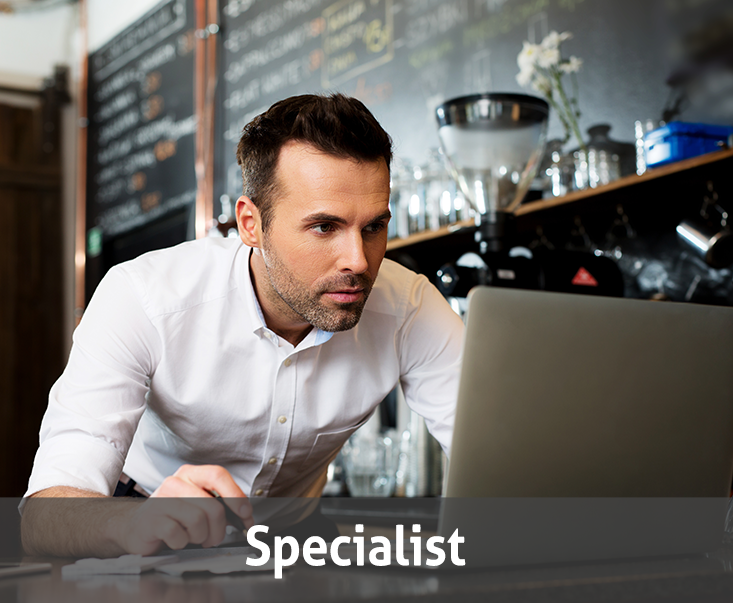 Our Specialist Online Training Series elevates the skill level of employees in specific topic areas, such as operations and security.