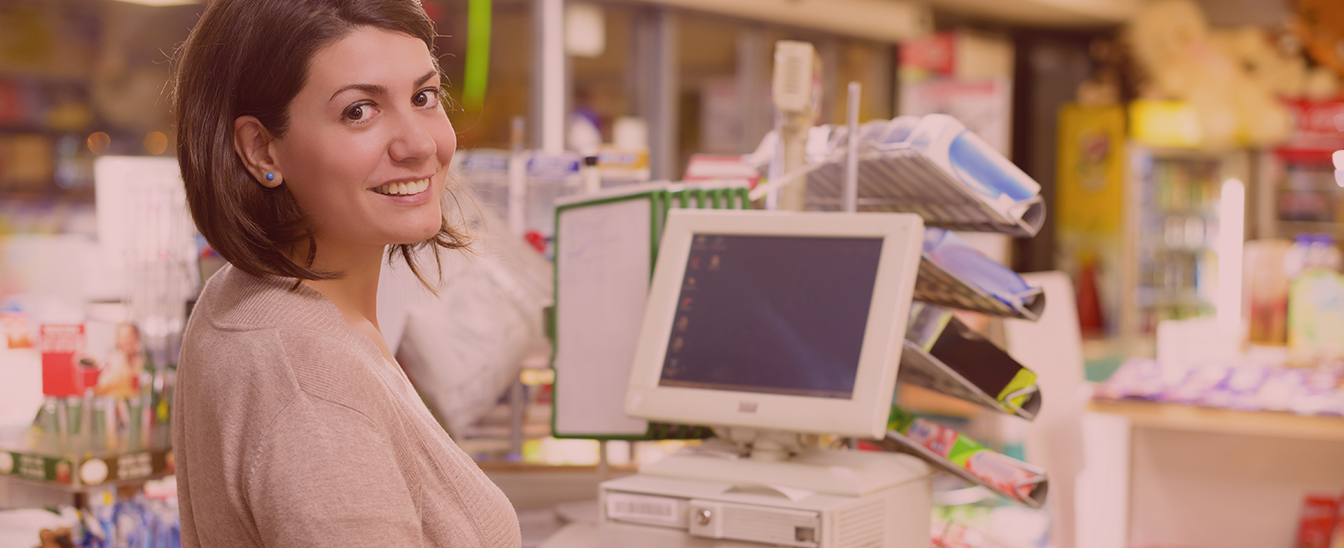 Our History
Our background is in a business like yours. In 2004, founding partner and president, Jeff Kahler, created Ready Training Online as the answer to training and retention challenges in his multi-location restaurant business. When the concept was a success, he partnered with convenience store industry experts and immediately began refining and evolving the business to become the leader in convenience store training it is today. Now branded as ReadyConvenience, we continue to develop and deliver customized training solutions, all backed by exceptional customer service .
Streamlined Learning Management for Training Administrators
We offer a comprehensive Learning Management solution and work collaboratively with our convenience store clients to develop solutions that align with their company goals. From the initial assessment of your needs to the implementation of your training program, our team is committed to providing exceptional service and support. Our trainingGrid™ LMS is built to accommodate the dynamic needs of today's training administrators with a user-friendly interface to assign and track training and generate reports. We offer an extensive learning library of convenience store training content or you can use our production team to build a custom training program tailored to fit your needs. Our solution simplifies administration tasks so managers can focus on every company's most important asset – their employees.
Path to Success for Convenience Store Employees
At ReadyConvenience, our training is focused on Career Progression™. Our convenience store training content provides a path for employees to not only learn, but to grow. When your employees believe in their role, are confident in what they're doing, and truly want to succeed, positive outcomes are inevitable. The right training helps get them there and keep them there. We have all it takes to help you reach success, keep you there and we guarantee your satisfaction.
About Ready Training Online
Ready Training Online (RTO) provides a full service, online Learning Management solution targeted specifically at the service and retail industries. The RTO platform is a comprehensive training and reporting tool designed to simplify employee training. The platform boasts an extensive library full of industry-rich content and real-time tracking and reporting. RTO is led by a team of production and learning design professionals, with expertise in the convenience, restaurant and retail industries. RTO was founded in 2004 and is headquartered in Elizabethtown, PA.
The RTO Brands
As your partner in training and learning management, we pride ourselves on creating and delivering industry specific and highly relevant training programs. ReadyConvenience is our flagship brand providing training to the convenience store industry. Next, is Service That Sells! training for restaurants. Our most recently launched brand is Sunrise Basic which offers comprehensive training for the hospitality and lodging industry.