More Than a Vendor – Your Partner in e-Learning
We have a saying here at RTO: We never stop learning, because life never stops teaching. Through a collection of e-Learning resources, we want to share that love of learning with you. We're constantly updating our knowledge base with articles to help our clients become better trainers, better leaders, and better business managers. Our monthly newsletters help ensure you're getting the most out of your learning management system.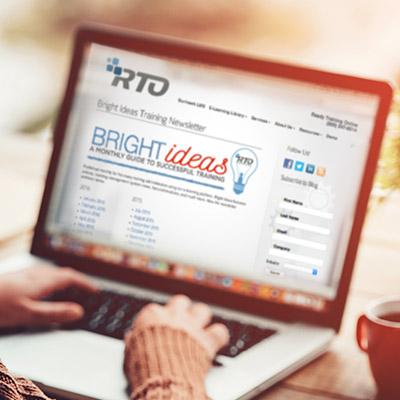 View archives our our training newsletter published specifically for our training administrators.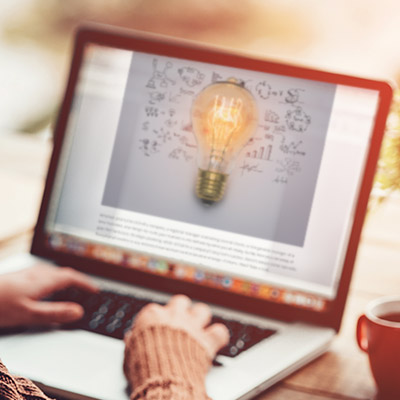 Check out our collection of articles for the latest ideas for convenience store owners and managers.
We believe a company is only as good as its relationships with its clients. We bring you the best in e-Learning resources, learning management tools, and workplace training content to help you reach your company goals. Your success is our success. We strive to be a partner in our clients' overall training strategy, building courses and developing technology to complement the on-the-job coaching you and your managers do every day. If you have a suggestion for improvements to trainingGrid™, course topics you'd like to see, or article ideas for our knowledge base, please contact us. We always welcome feedback from the most important part of our company – you!