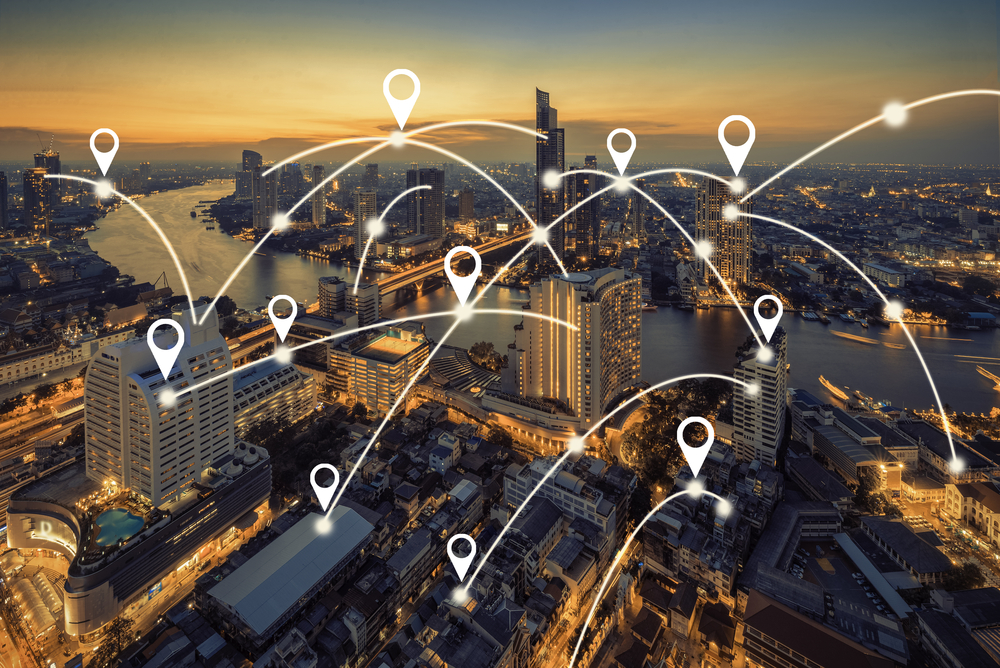 Competitive Advantage through Connection
What is your competitive advantage? What can customers get from you that they can't get from one of your competitors? Tangible items can make this list for sure – maybe you're known for your fresh-made sandwiches, loyalty program, or the best car wash in town. Those things all help you stand out from the crowd, but keep this mind: The strongest competitive advantage you have comes not from things, but from people.
Connections with Customers
A sustainable competitive advantage must be difficult for competitors to imitate and achieve. Customer relationships are the perfect competitive opportunity. Making connections with customers goes beyond service with a smile. Research suggests that consumers are more likely to do business with companies that are socially conscious. They want to feel like they're contributing to the greater good, such as through community service projects and environmentally sound practices. Make a name for yourself in your community in a way your competitors are not.
Connections with Vendors
From your beverage distributor to your training provider, vendors are partners in your success. When you do well, they do well, and vice versa. Lean on vendors to help you with marketing promotions, customer loyalty programs, merchandising, and so on. Treat them well, and train your team members to do the same.
Connections with Employees
Having a long-lasting connection with employees is sometimes called creating a "connection culture." When employees are engaged, they're more loyal. Employees who share in your vision and mission and have buy-in to your company goals will be more vested to help you maintain the other connections that give you competitive advantage.
Connections with competitors. Yes, you read that right. Last year, the theme of the NACS show was "Connect." This year, it's "Compete." Those two concepts are symbiotic. Connecting helps you compete, and competition requires you to connect.
We'll See You at This Year's NACS Show
This year is our 10th year of being a proud NACS show exhibitor. Check out our showroom in the online NACS Show directory, and be sure to visit us at the show in Booth 6479.
NACS Show Quick Links

Never miss an article. Subscribe to RTO's Blog

Learn More About RTO's Complete Training Solution.