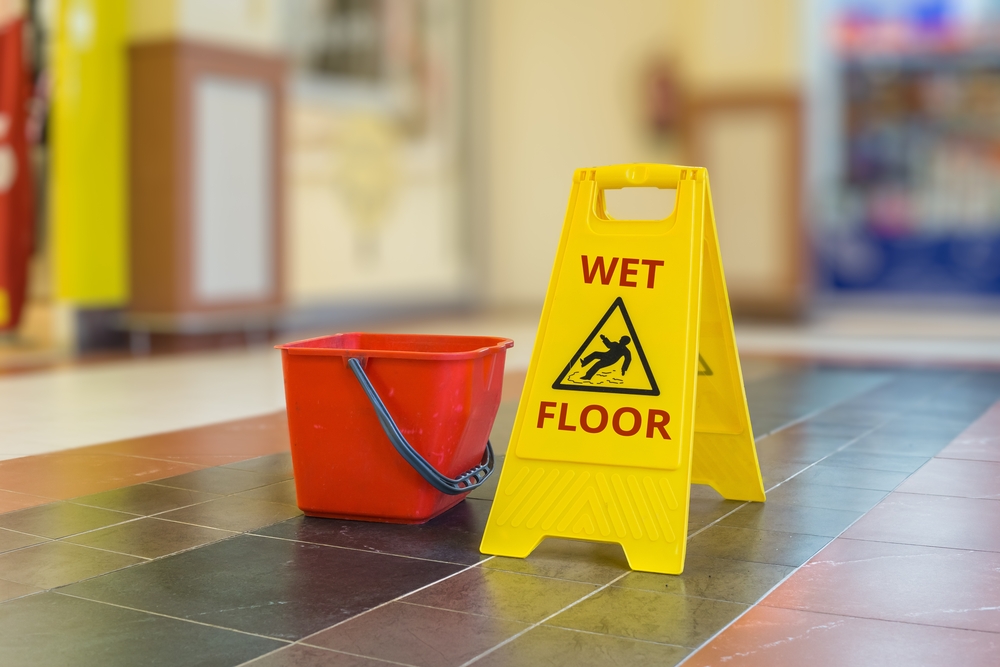 Store Care – Are You Doing It Right?
Cleanliness is a factor of store care that may not be obvious when you keep up on it, but it sure grabs a customer's attention when you don't. How clean, picked up, and orderly you keep your store has a direct impact on the overall customer experience. This starts from the moment customers pull in the parking lot, so be sure your store care plan starts there and follows any path a customer may take.
Exterior Store Care
Keep your parking lot area free from litter and debris. Make sure your exterior care plan includes training employees on:
Cleaning the trashcans
Dumpster care
Cleaning the parking lot
Cleaning the fuel pumps
Stocking the fuel island
Interior Store Care
Your customers may be in a hurry to get in and out of your store, but that doesn't mean they won't notice if things aren't clean. Your interior store care plan should train employees on:
Cleaning the restroom
Cleaning floor mats
Sweeping and mopping
Cleaning the shelves
Cleaning the cooler
Keeping shelves and the cooler stocked
Foodservice Area
Cleanliness throughout the store is important, and it's particularly critical around food and drinks. Keep a close eye on self-service areas – one messy customer can cost you a lot in lost food sales. In addition to near constant monitoring and tidying, the training plan for your foodservice area should include:
Basic food safety and sanitation
Beverage fountain cleaning
Doughnut case cleaning
Roller grill prep and cleaning
Store Care Training
Our Early Success Series includes several lessons on store care, from outside in the parking lot, to the foodservice area, to the restroom. Modules within this series also make excellent refreshers for all employees. Click here for more info.

Never miss an article. Subscribe to RTO's Blog

Learn More About RTO's Complete Training Solution.