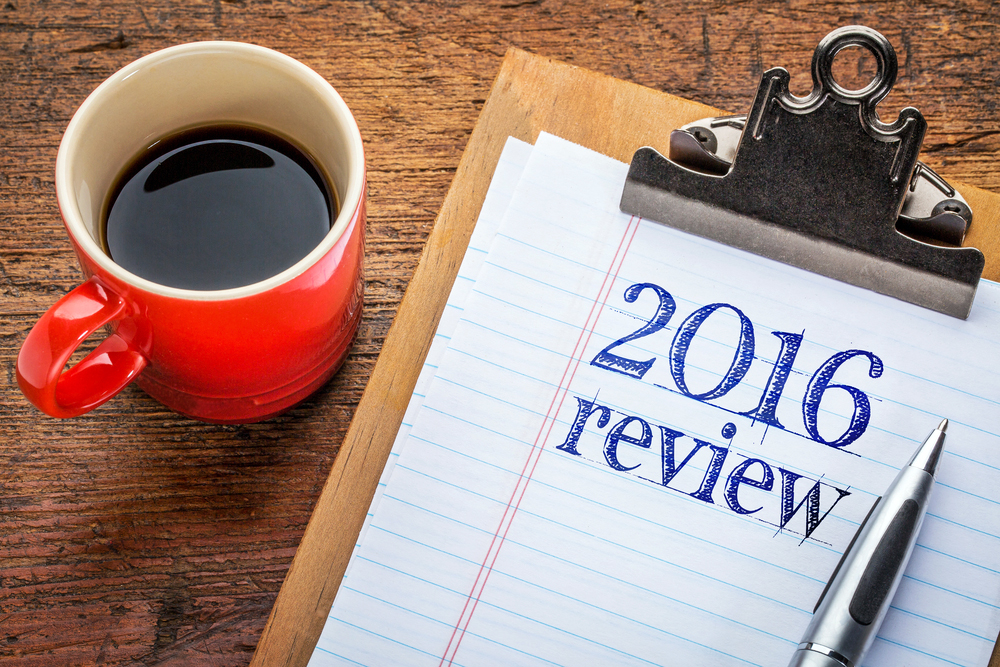 A Year in Review – Lessons Learned in 2016
What are the most important topics to convenience store owners and managers like you? Based on response to our blogs over the past year, we're re-capping the most popular topics of the past year. Let's get started.
Safety is No Accident
Maintaining a comprehensive safety plan not only protects your employees and guests, it also protects your business. Ask yourself these questions to discover hidden safety hazards in your store.
Is everything in its place?
Are you training and re-training on safety procedures?
Are you setting a good example?
Are you and your staff ready for inclement weather?
To review the complete article on safety, click here: Safe! Spotting Safety Hazards in Your Store
Create a Productive Work Environment
How you treat your employees – and how they treat each other – is a major factor in customer service. Team members who work in a low morale or hostile work environment aren't likely to treat customers with positivity and respect. Human resources training is key, especially on these topics:
Diversity training.
Training to prevent and respond to violence.
FMLA training.
Training on health coverage options.
To review the complete article on human resources training, click here: Create a Positive Environment with Human Resources Training
See Beyond the Shift
The key to combating high turnover rates is to develop a program that promotes from within. Developing employees to build a career at your company – rather than just clock in and out every shift – will motivate employees to tune in to your overall company goals. You can shift your culture by:
Being the workplace of choice.
Inspiring greatness as a role model.
Involving the whole team.
To review the complete article on promoting from within, click here: Promoting from Within to Control Staffing Costs
Cash Handling for Managers
Following a routine can be a good thing, but if it causes you to have tunnel vision, it can lead to problems. The biggest mistake you can make, for example, is to treat cash handling as simply part of your routine. For your own safety and the good of your business, making cash deposits requires a high level of awareness and focus. Follow these tips:
Follow a consistent process.
Get organized.
Proceed with caution.
To review the complete article on promoting from within, click here: Cash Handling Training for Convenience Store Managers
Cost Control for the Long Haul
If you've been in this industry for any time at all, you already know that you can't control everything. The trick to staying profitable – and sane – is to strictly manage expenses you can control. When it comes to controlling costs in a convenience store, it's not just the dollars flying out the window that will get you. Sometimes, it's the less obvious things that will keep you from reaching your short and long term goals. Stay focused on these cost control measures:
Safe cash handling.
Loss prevention.
Anti-money laundering.
Turnover reduction.
To review the complete article on cost control, click here: Controlling Costs in Your Convenience Store
Next week, we'll round out our top 10 lessons learned in 2016. See you then!

Never miss an article. Subscribe to RTO's Blog

Learn More About RTO's Complete Training Solution.