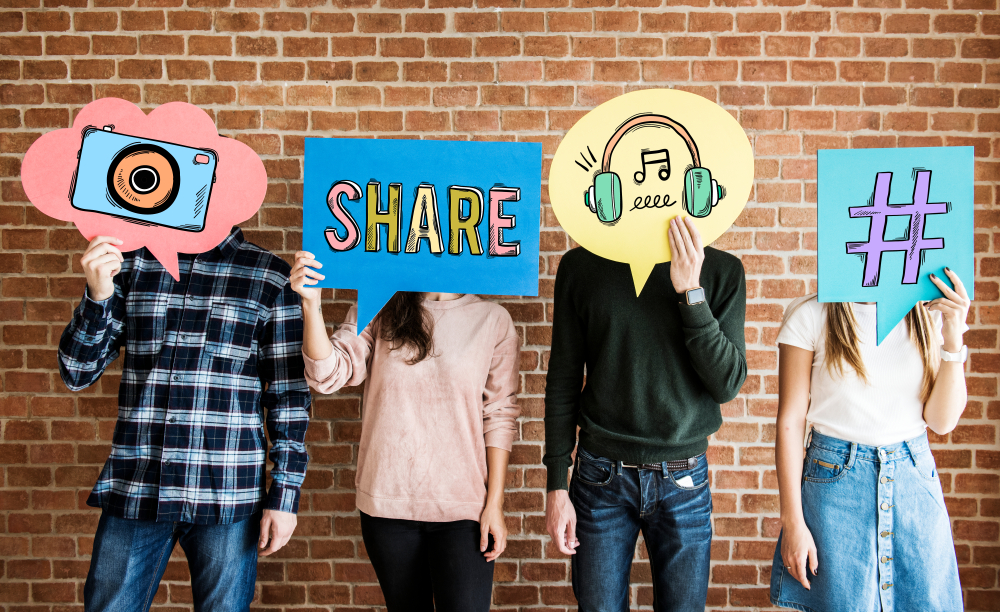 Social Media Recap: Our Most Popular Convenience Store Posts from 2018
Continuing our 2018 recap of most popular convenience store articles and most talked about training programs, we're turning our attention to some of our favorite and most popular social media posts from the past year.
Check out the posts we discuss below and make sure to like us on Facebook (@ReadyTraining) and follow us on Twitter (@ReadyTraining) to stay up-to-date with all of our social media offerings.
Great American Smokeout – Nov. 15
Every year, the American Cancer Society promotes the Great American Smokeout – an event aimed at the more than 34 million Americans who still smoke cigarettes, advocating they take steps to quit a habit that causes an estimated 480,00 deaths annually.
Our Nov. 15 infographic highlighted the risks associated with the ever-growing use of e-cigarette's and the dangers they specifically pose to America's youth.
Ready Training Online's Early Success curriculum includes training that educates convenience store employees on the dangers associated with tobacco use while reinforcing state-specific laws to ensure your location only allows those legally permitted to purchase tobacco products.
Fire Prevention Day – Oct. 9
Our Oct. 9 post for Fire Prevention Day said it all – when it comes to fire safety, prevention is key.
According to data from the U.S. Fire Administration, more than 1.3 million fires occurred in 2017, causing 3400 deaths and $23 billion in damages.
And with c-stores continuing to expand prepared food offerings, not to mention continued distribution of gasoline and propane, having an adequate fire prevention system in place remains a crucial component to maintaining a safe store.
With Ready Training Online's Fire Safety training, included in our robust convenience store training library, you and your team will learn the ins and outs of fire prevention, while also understanding everyone's role in emergency response should a fire occur.
Community Heroes – Sept. 25
Of all the things we did in 2018, none made us prouder than our partnership with IN OUR BACKYARD.
With a simple mission of bringing about an end to human trafficking through a number of outreach programs, IN OUR BACKYARD developed Community Heroes: C-Stores Against Trafficking training to recruit the convenience industry to its aforementioned mission.
Ready Training Online was thrilled to become the official host for Community Heroes training in late September, and immediately made the human trafficking awareness module free to all RTO customers and subscribers.
Our Sept. 25 infographic was one of many during a two-week push to raise awareness of this epidemic and highlighted the important role convenience stores can play in stopping human trafficking.
National Peanut Day – Sept. 13
Surprised that there's a National Peanut Day? So were we!
That said, while the Mr. Peanuts and Jimmy Carters of the world rejoiced, we used this pseudo-holiday to highlight those allergic to the popular legume.
According to The Peanut Institute (again, we're surprised this exists too) around 1% of the population has a peanut allergy, which can vary from mild to severe. And while that seems like a relatively small figure, the allergy can be life-threatening in some instances. With that in mind, it's important that any establishment serving food make note of foods prepared with or near the nut.
Ready Training Online recognizes the importance of allergy awareness and offers a module within our Foodservice workshop for convenience store employees. Through this training, your entire staff will learn crucial steps to prevent cross-contact and keep all of your patrons safe.

Never miss an article. Subscribe to RTO's Blog

Learn More About RTO's Complete Training Solution.