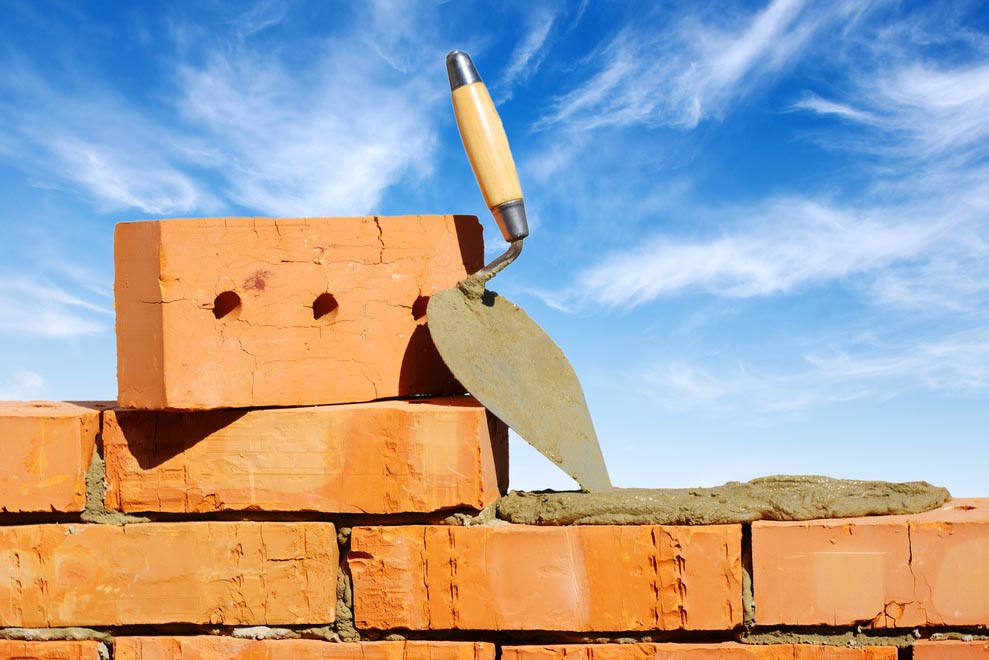 What's Your Training Foundation?
A foundation is more than just a place where something starts. It's a base that supports growth. This is true whether you're building a house or training your convenience store staff. So, what makes up your training foundation? Now is the perfect time to audit your new hire training program to ensure it is setting new employees up for success. At a minimum, here's what you should be focusing on with your new hires and reviewing regularly with all employees.
Culture
From the moment a new employee walks in the door, you have an opportunity model the culture of your company. Stop what you're doing, and welcome them to the team. Introduce them to their co-workers, and set them up with a mentor. Don't just recite your company's vision and mission, demonstrate them. Explain your company's promote-from-within policies and talk about the success of other employees who have made a career in the c-store business.
Customer Service
Your employees are your greatest asset, but your customers are the most important people in your store. That's why your training foundation must include customer service training. It starts with you setting a great example by treating your employees the way you expect them to treat your customers. From there, use online customer service training and on-the-job training to ensure new employees fully embrace and practice your customer service philosophy.
Compliance
Every convenience store is just one compliance violation away from catastrophe. The survival of your business rests on the ability of your employees to comply with all local, state, and federal regulations. This includes lottery sales, responsible alcohol and tobacco sales, GHS HazCom procedures, and PCI compliance, just to name a few. It's not enough to just include these compliance topics in your training foundation, you have to continually assess all employees' adherence to guidelines.
Safety
Worker's compensation and personal injury claims can derail a business that's otherwise on a very profitable path. Your training foundation must cover critical information that keeps both your employees and customers safe. At the very least, your safety training topics should include basic safety, fire safety, safe lifting, preventing slips and falls, first aid, emergency preparedness, and robbery deterrence.
Build Your Training Foundation with the Early Success Convenience Store Training Suite
An employee is never more open to learning than they are on their first few weeks on the job. It's up to you to make those early shift count! Our Early Success Online Training Series is a comprehensive program that covers a wide variety of topics important to new convenience store employees. Click here to learn more.

Never miss an article. Subscribe to RTO's Blog

Learn More About RTO's Complete Training Solution.