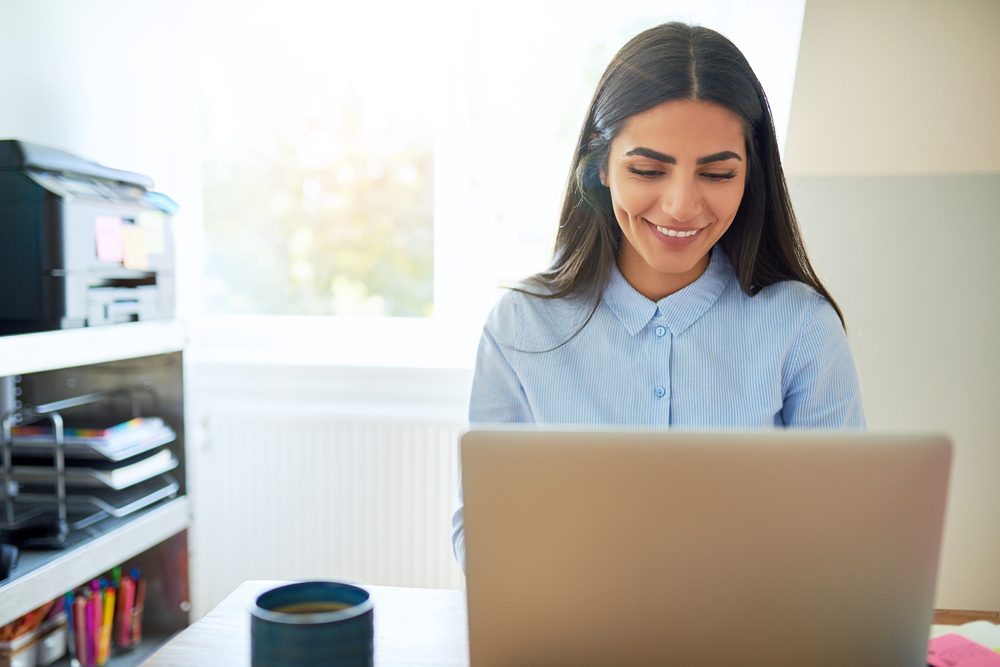 5 Most Talked About Convenience Store Training Programs
With turnover rates so high, some convenience store operators wonder if the cost to train employees is worth it. They say, "What if I train them, and they leave?" The more pressing question is, "What if you don't train them, and they stay?" Your convenience store is only as strong as your weakest employee. Here at Ready Convenience, we offer build-to-fit online convenience store training solutions on a range of topics. In 2018, we launched a variety of new training courses and added fresh content to our existing training library. Check out our most talked about topics for the year below.
What's the difference between a "customer" and a "guest"? By definition, a customer is someone who simply buys goods or services from a store or business. A guest, on the other hand, is someone who is invited to take part in something important. Created in partnership with NACS, this online training program teaches convenience store employees to use the GUEST acronym to improve service. The letters stand for Greet, Understand, Eye Contact, Speed of Service, and Thank You. Preview the training here.
It's no surprise that business managers from across all industries were interested in vamping up their harassment prevention training in 2018. Harassment can – and does – happen across all industries. Training gives your employees the information they need to recognize and report harassment. Manager training ensures supervisors know what to do if harassment happens in your store. Learn more about online harassment training here.
More and more convenience stores are expanding their foodservice offerings to attract and retain more customers. Operators simply cannot afford to invest in foodservice unless they also ensure their staff is trained on proper food handling techniques. Many states require food handler training, and presenting it online is the most effective and affordable way to deliver it. Click here for a food handler training option for your staff.
Employees are never more motivated to learn than they are the first few weeks on the job. An orientation program delivered online ensures that all new employees receive a consistent message. Topics should range from introductory information about the convenience store industry to specific compliance and safety topics. View a full library of early success training topics here, and remember to always follow up online learning with one-on-one coaching.
The convenience store industry is in a unique position to stop human trafficking, one of the fastest-growing crime epidemics in our country. Longer hours of operation, public restrooms, and ease of access increase the likelihood that convenience stores can help victims of human trafficking. Convenience Stores Against Trafficking (CSAT), a program of the national nonprofit, IN OUR BACKYARD, empowers the convenience store industry to play a vital role in human trafficking awareness in local communities. Get the program delivered through the Ready Training online platform for free.
Convenience Store Training
Our five most talked about training topics for 2018 is just a small sampling of our complete suite of online convenience store training.. Browse our full training library here.

Never miss an article. Subscribe to RTO's Blog

Learn More About RTO's Complete Training Solution.