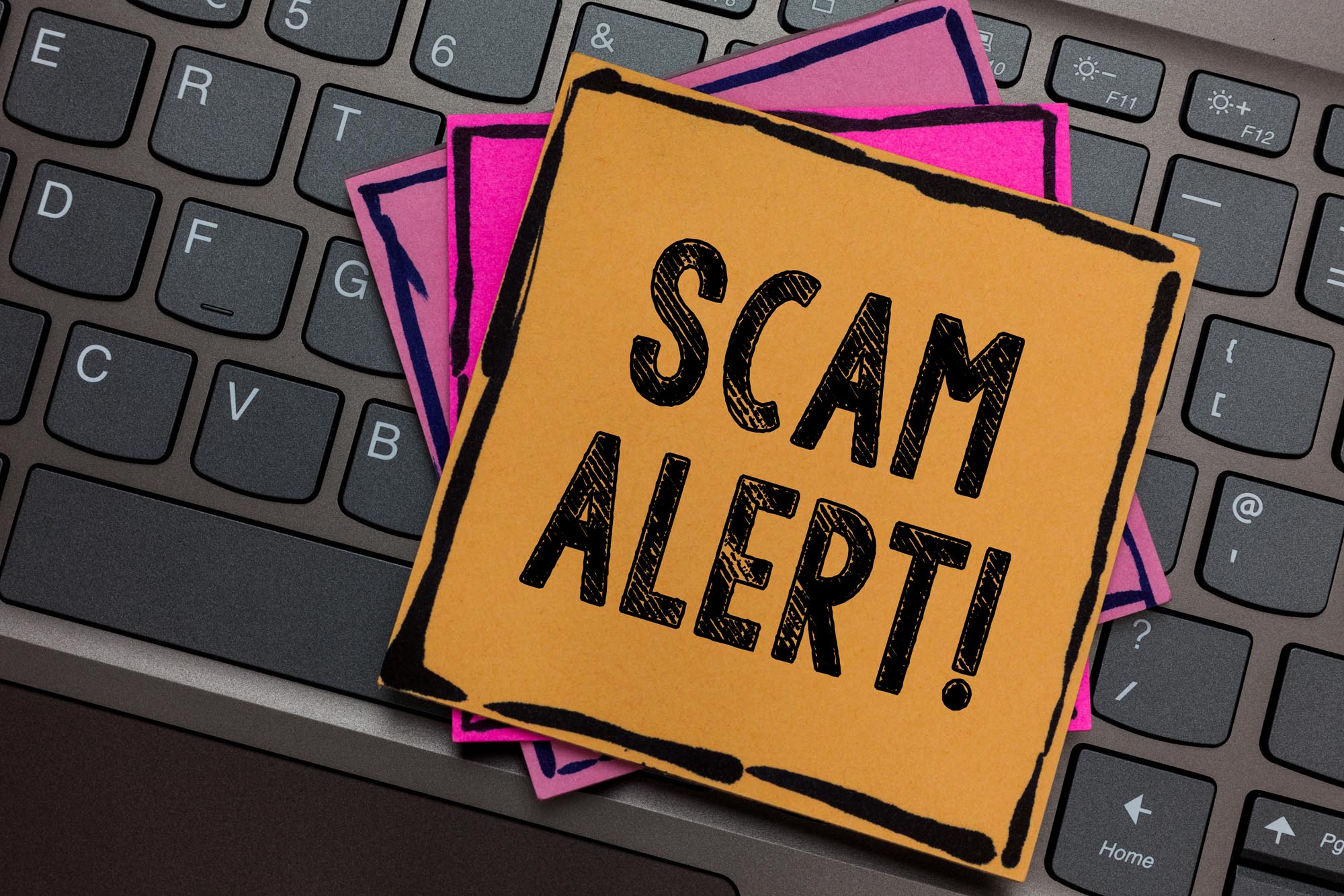 'Tis the Season for Crime
​It may be fun to say "Trick or treat" this time of year, but the reality for convenience store operators is that the time for tricks of the criminal sort is just getting started. Crime increases across the board during the holiday season, and that is especially true in retail environments. Stores are busier, registers have more cash, and unsavory people just seem more brazen.
Criminal Risks to Your Convenience Store
The biggest risks for crime at your store include:
How to Reduce Your Risk
Here's the good news about crime: you're not powerless against it. Just because it's more prevalent during the holiday season, doesn't mean it has to happen to you. Get prepared now by communicating your policies, making sure your staff is fully trained on how to prevent different types of crime, and update your security and technology systems if necessary.
Convenience Store Training on Crime Prevention
Convenience store training programs from Ready Training Online teach the skills your employees need to help prevent crime at your store.

Never miss an article. Subscribe to RTO's Blog

Learn More About RTO's Complete Training Solution.