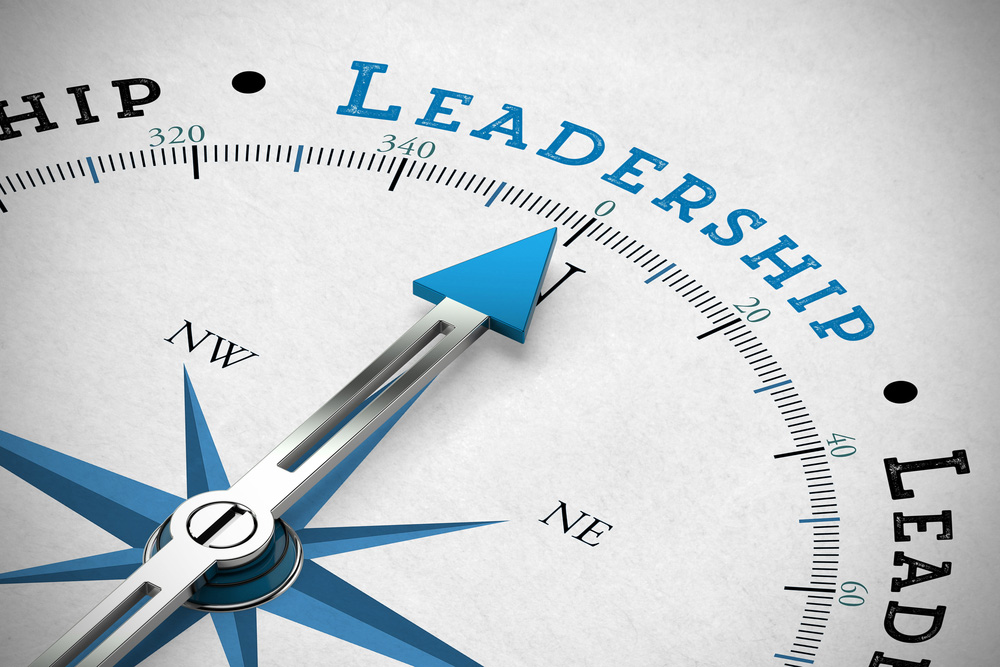 Transitioning into a Leadership Position
Moving up through the ranks in a convenience store is a worthy accomplishment. It's not easy to prove yourself to upper management and be trusted with more responsibilities. For many newly promoted assistant managers, though, the increased workload is just part of the challenge. Transitioning into a leadership position means you're suddenly supervising the people who just yesterday were your equals.
When you go from being a regular shift employee to a c-store manager, you can make your transition smoother by following this advice:
Accept that you don't know it all. As a manager who has been promoted from within, your perspective is important. You've been on the front lines, and that's part of why you were selected for a leadership position. You'll soon find out, though, that you still have a lot learn. Take your assistant manager training seriously and keep an open mind.
Lead by example. Don't be late, don't forget a meeting and don't act inappropriately. If you make a mistake, admit it publicly and discuss how it negatively impacted the team. Excel at customer service and live by the values of your organization.
Get real. You can't please everyone all the time. Stay honest, open, and real in your conversations with the people you work for, the people you work with, and the people who work for you.
Don't play favorites. Be consistent with the way you treat every employee working under your supervision. It's natural that you may "click" more with some employees instead of others. You may have even formed friendships with some while you were co-workers. Don't let those relationships bias you as a supervisor.
Above all, remember that leaders lead and managers are only as good as the people they manage.
Training for Employees New to a Leadership Position
Our Assistant Manager Training Workshop is designed to improve the performance of assistant managers in a convenience store setting. New assistant managers will learn important skills to help them transition to their new position. Click here to check it out.

Never miss an article. Subscribe to RTO's Blog

Learn More About RTO's Complete Training Solution.