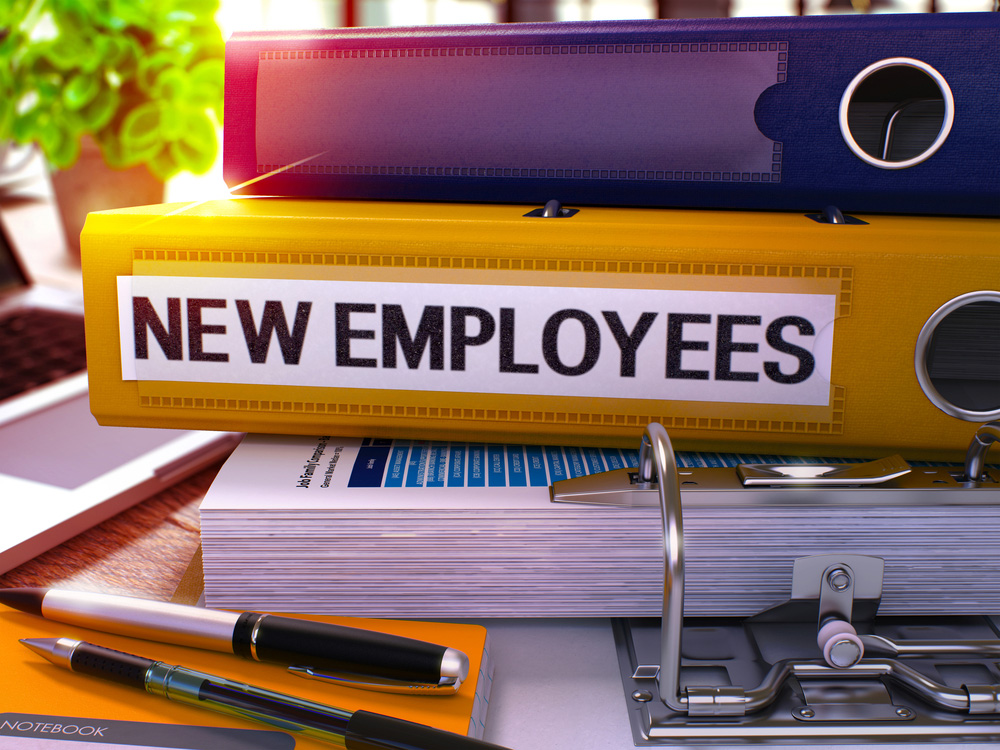 Orientation Success
You never get a second chance to make a first impression – this is true when customers walk through the door of your convenience store, and also when new employees start their career with you. A successful orientation program is an important first start of an employee's time with you.
Start Employees Off Right
New employees may be apprehensive about what to expect.  At the beginning of orientation, tell employees what they'll learn. Encourage them to ask you questions as you go. Remember, a warm and friendly orientation lets the newest member of the team know you're glad they're onboard.
Benefits of Orientation
There are many benefits of a successful orientation program:
Consistency: Your orientation program ensures that all employees start out with the same information. This is important for customer service, and is also critical for safety and compliance guidelines.
Training: An effective orientation program sets the stage for successful training throughout the employee's career with you. Use your orientation program to introduce your new hires to the training methods they can expect to encounter as they grow in their jobs.
Retention: Effective orientation programs improve staff retention by inspiring confidence, encouraging skill development, and re-affirming the employee's decision to accept a position with you.
Your Role in Orientation
As a convenience store manager, your words and actions mean a great deal during a new employee's first days on the job. Make the most out of this time from the very moment new employees walk through your doors by welcoming them and letting them know you're happy they chose to work at your store.
Convenience store manager training from Ready Convenience includes an Assistant Manager module on conducting a successful orientation program. All our online convenience store management training delivers valuable training topics tailored specifically to your assistant managers, store managers, and district managers. Click here to learn more.

Never miss an article. Subscribe to RTO's Blog

Learn More About RTO's Complete Training Solution.