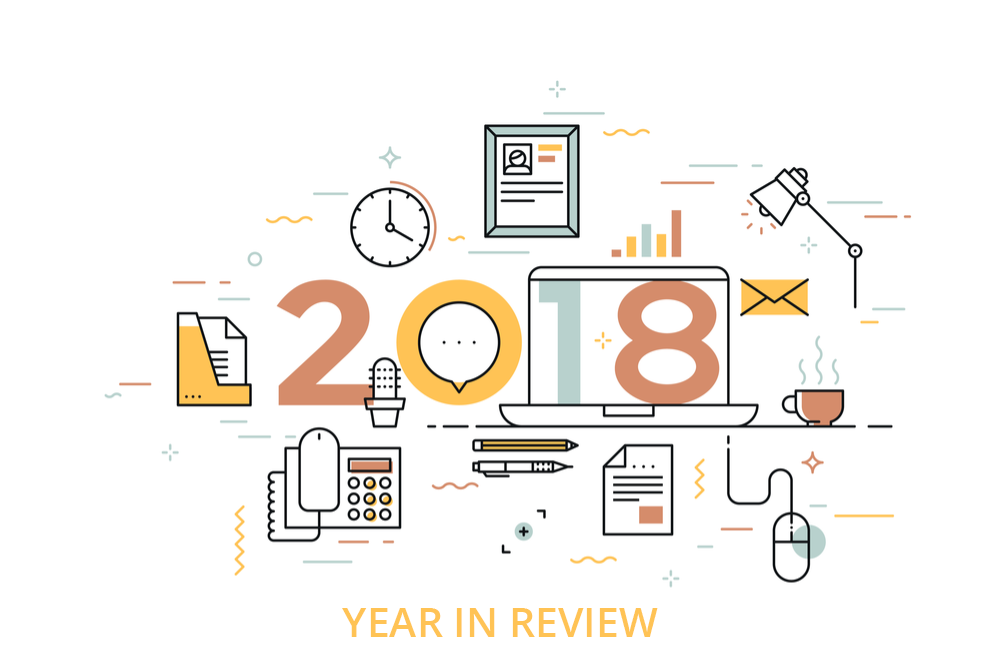 ICYMI: Most Popular Articles from Ready Convenience in 2018
Did you know that here at Ready Convenience, we publish new articles related to the convenience store industry nearly every week? It's a lot to keep up with, so in case you missed anything, here's a recap of our most popular articles from 2018.
Even if you missed our article on workplace harassment, you probably did hear about high profile harassment cases that gave rise to the #metoo movement in 2018. Inappropriate workplace behavior doesn't have to make the news to create a hostile environment. Read the full article for less obvious examples of harassment that can happen in convenience store.
Low unemployment rates are really putting the squeeze on convenience stores. It's hard enough to recruit and hire great employees, and it's even harder to keep them. Understanding what makes employees leave will help you improve retention and, eventually, grow your team. Take a look at these reasons why employees leave.
You know that expression, "Don't sweat the small stuff"? Well, forget about it. When it comes to creating a positive customer experience, the details really do matter. The appearance of your parking lot, fuel island, store interior, shelves, and employees factor in to customer loyalty and store profits. Check out these minimum appearance standards for convenience stores.
A common mistake in customer service training is trying to build on a shaky foundation. Before your employees can help launch a new customer loyalty campaign, for example, they must master the basics of customer service with every customer. Read the full article for basic service skills you may be overlooking in your training.
Who doesn't want to make a "commitment to excellence"? It sounds good, but it's really not so easy to define. To understand what excellence in leadership looks like, it's helpful to recognize what it is and what it isn't. Read more here.
View the Ready Convenience Article Archives
The Ready Convenience archive includes nearly 200 articles covering the topics of convenience store training, management, sales, service, staffing, and more! New ideas are being added every week — click here to start reading, or sign up for our free email list to get new articles delivered to your inbox every week.

Never miss an article. Subscribe to RTO's Blog

Learn More About RTO's Complete Training Solution.