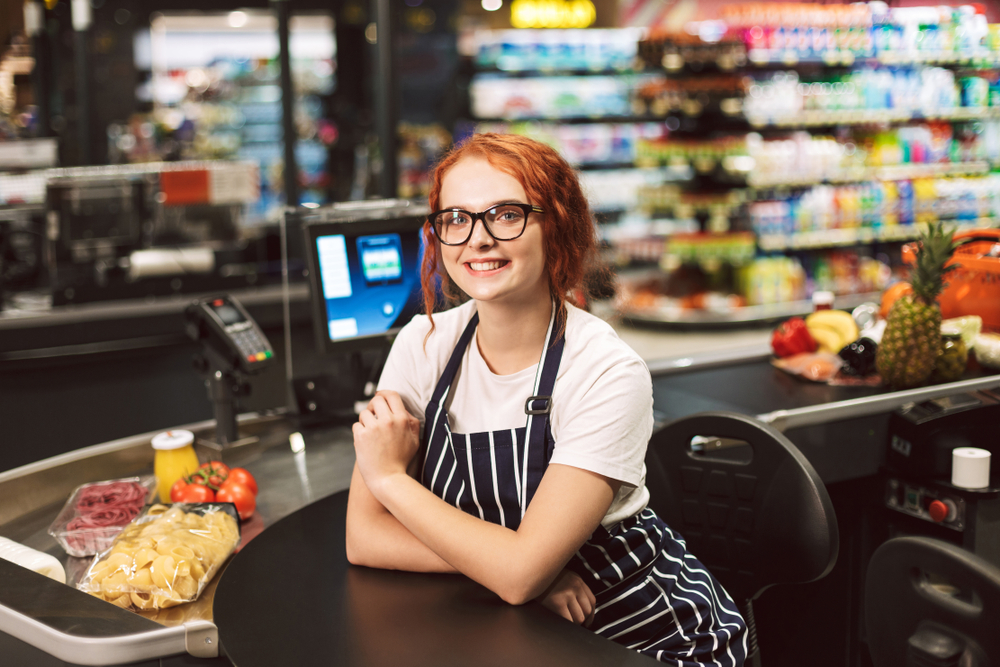 Are You Thankful for Your Customers?
Your customers have choices – choices of where to fuel up, where to stop for a quick snack, and where to buy a meal when they're out and about. How do you show your appreciation for them when they choose your store? Use this season of Thanksgiving to let customers know you're grateful for their business. Here are some ideas to get you started:
Treat Customers Like Guests
A customer is someone who simply buys goods or services from a store or business. A guest, on the other hand, is someone who is invited to take part in something important. When you and your staff treat your customers like guests, you're welcoming them to your store through hospitality and friendly service. Use the acronym GUEST to keep this top of mind:
G is for greet.
U is for understand
E is for eye contact
S is for speed of service
T is for "thank you"
Recognize Regulars
Every convenience store has loyal customers that your staff interacts with regularly. Celebrate them this holiday season! One idea is a "12 Days of Customers" promotion. Every day for the 12 days before Christmas, highlight one of your regular customers on a "Wall of Fame" in your store. With their permission, put up their picture, a fun story about them, and what makes them special to your store. Share it on social media and show the world how thankful you are for loyal customers.
Engage in Community Outreach
There are many ways to help your community during the holidays. Partner with a local school or church to make your store a location for giving tree gifts or food drives. Talk to your employees about needs they have in their neighborhoods. Reach out to local hospitals and cancer centers about donating gas cards for patients in need. And remember – people in your community need help throughout the year. Whatever cause you adopt, find a way to contribute after the holidays are over.
Be a Secret Santa Helper
Company Secret Santa programs can be both a blessing and curse during the holidays. Make it easy for customers to grab quick and inexpensive Secret Santa gifts while they're in your store. You may even want to put together simple gift baskets with a variety of your products that can help even the most scrooge-like customers get in the Santa spirit.
Map Out a Holiday Light Tour in Your Area
If there are homes or businesses in your area with awe-inspiring light displays, create a map and post it at your pumps and inside at the register. Your customers will appreciate the easy reference, and you never know whose day you might make brighter with this simple gesture.
Happy Thanksgiving from Ready Convenience
Speaking of gratitude, we'd like to thank YOU for being a loyal reader of the ReadyConvenience blog. Happy holidays from all of us at Ready Training Online.

Never miss an article. Subscribe to RTO's Blog

Learn More About RTO's Complete Training Solution.