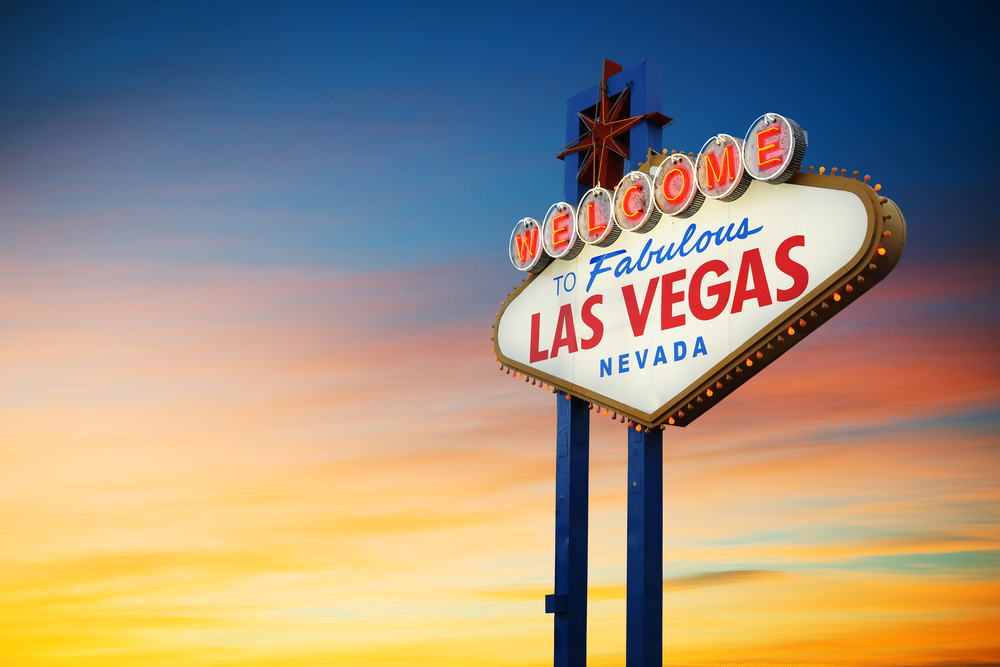 Vegas or Bust!
We are counting the days until the 2018 NACS Show in Vegas next week! This will be our 10th year at the show, and we're just as excited as ever to connect with old friends, meet new people, and begin developing long-term alliances and partnerships.
Every NACS Show is an opportunity for us to learn more about what drives our clients – what your needs are, where you need help, and how you define success in this ever-changing convenience store industry. This year, we're looking forward to introducing you to our partners at In Our Backyard and our shared mission of providing every convenience store in the country with life-saving training in the fight against human trafficking.  We'll also have demos of our training platform and, of course, some giveaways for your swag-bag.
NACS Show Quick Links
Schedule of Events
Exhibitor Directory
The EXPO
Education Sessions
Pricing
Official Hotels
Marketing Opportunities
FAQs
Planning Tools

Never miss an article. Subscribe to RTO's Blog

Learn More About RTO's Complete Training Solution.